Luxury Tailgating Packages
Add Ons
Chair
Price: $10.00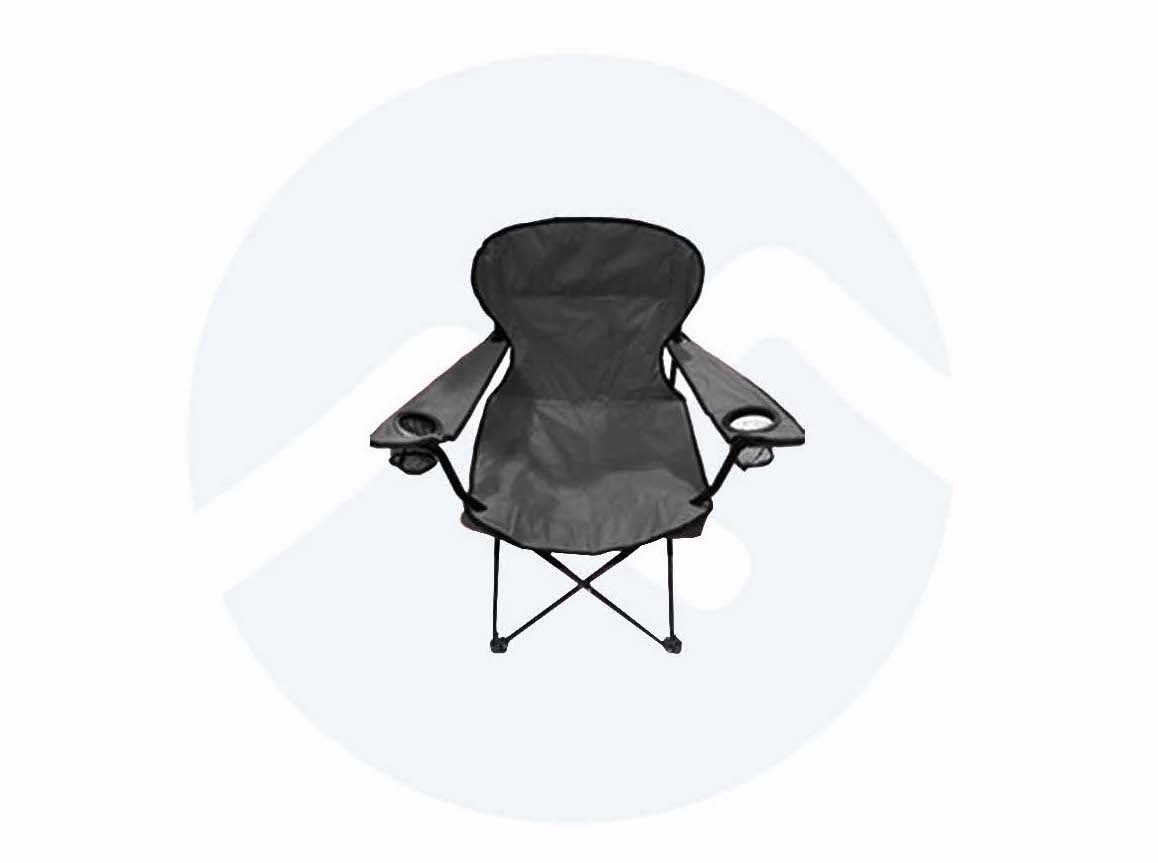 10 x 20 Tent
Price: $195.00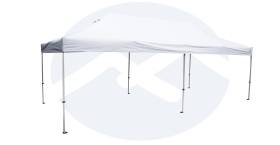 Portable Grill
Price: $185.00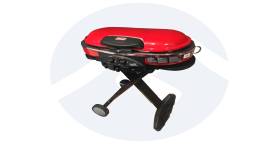 10 x 10 Tent
Price: $125.00
Large Umbrella
Price: $90.00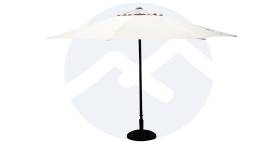 Chandelier
Price: $95.00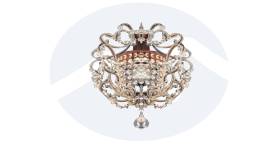 Tent Side Panel 10ft
Price: $35.00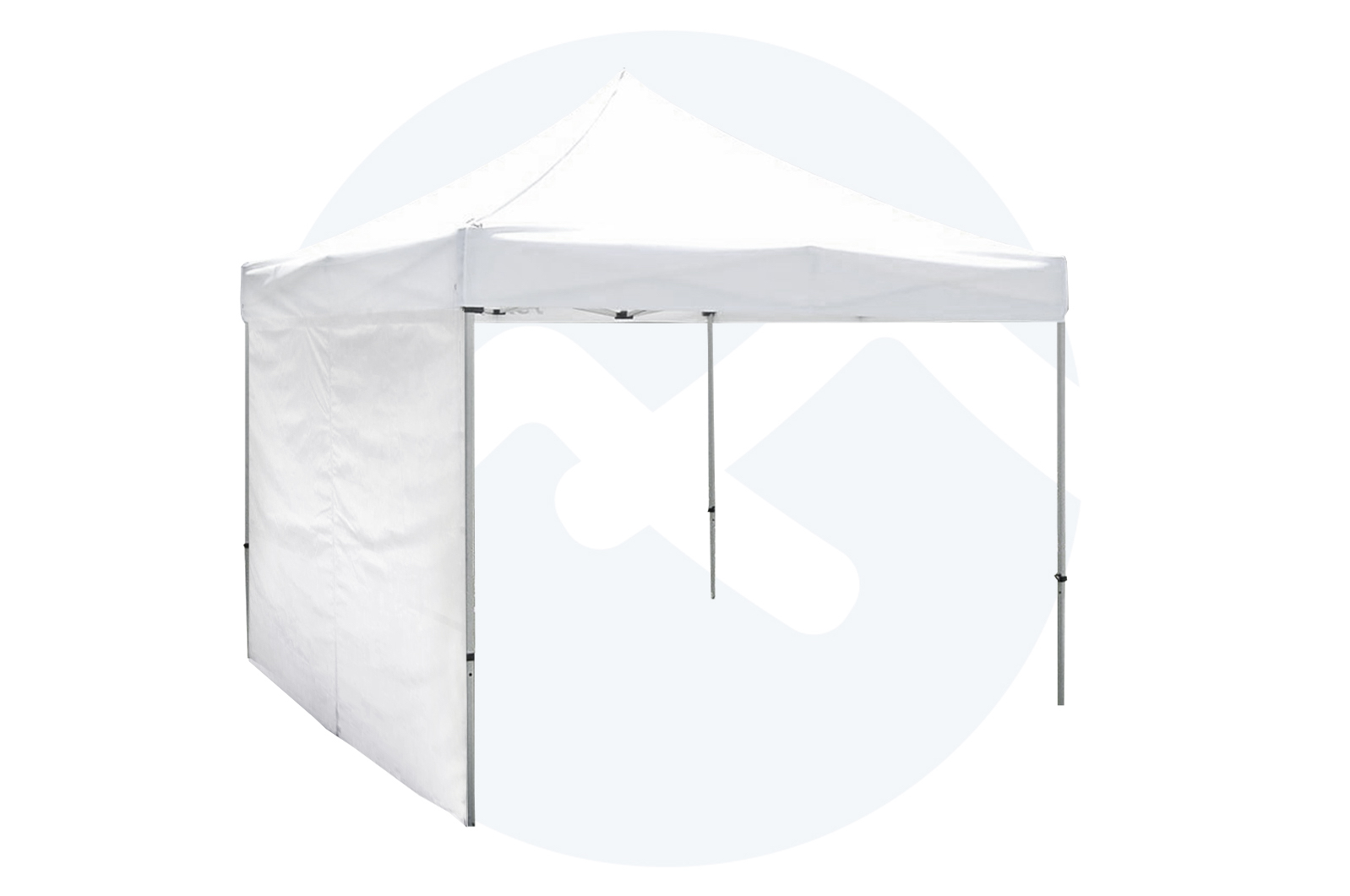 Zero Gravity Chairs
Price: $45.00
110 qt Cooler w/Ice Bag
Price: $60.00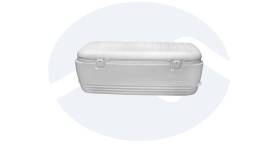 Bar Stool
Price: $45.00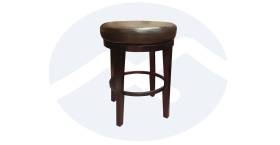 Table
Price: $40.00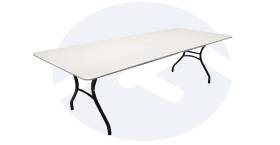 Over Sized-Chair
Price: $15.00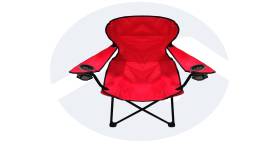 Oxford, Mississippi Grove Tailgating
The "Grove Setup" includes 1 Tent, 1 Table, 1 Cooler, 9 Chairs and 5 Tailgate Group Koozies. Tents are 10 feet X 10 feet. We also offer the option to add tailgating equipment to your Grove Setup, like TVs, Tent Side Panels, chandeliers and much more.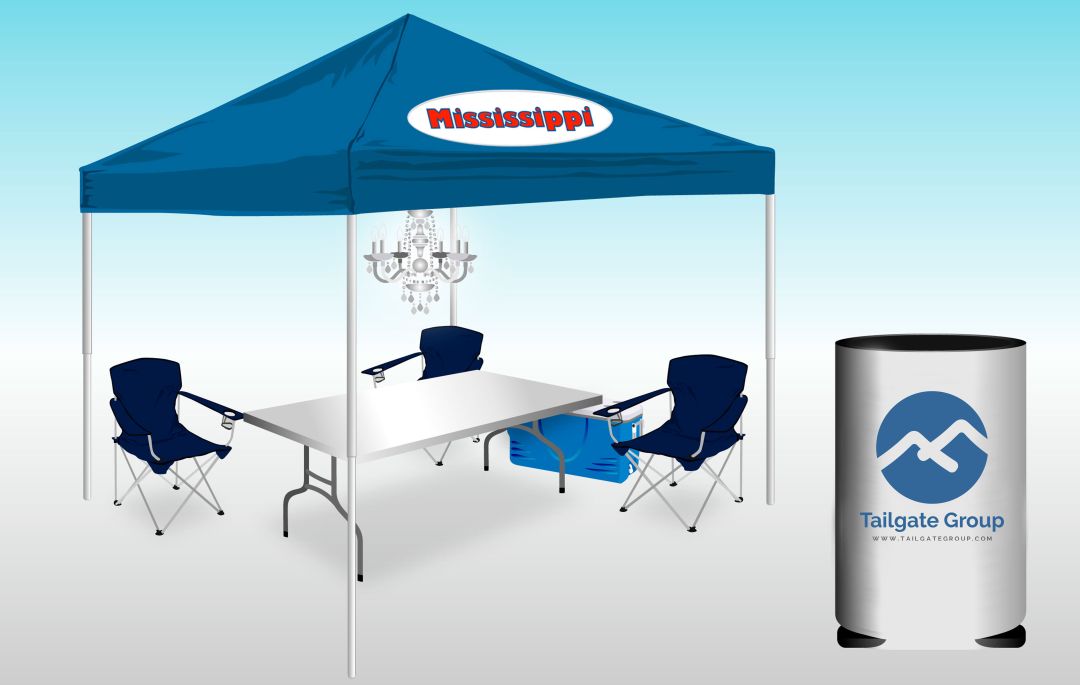 Tailgating Trailer Rentals & Packages
Experience a hassle-free tailgate with our luxury gameday tailgating trailer rental packages. Arrive on gameday to the Tailgate Tonic with 250 degrees of TV viewing angle, the welcoming laid-back Tailgate Hangout, or the ultimate tailgater we called the Tailgate King. Fingers un-lifted, thanks to your personal on-site server who is there all day to take care of all your needs. Or if you're traveling to Oxford, Mississippi to experience the Grove on game day, we also have you covered. Either way, your only job is to show up at your tailgate and have a goodtime!