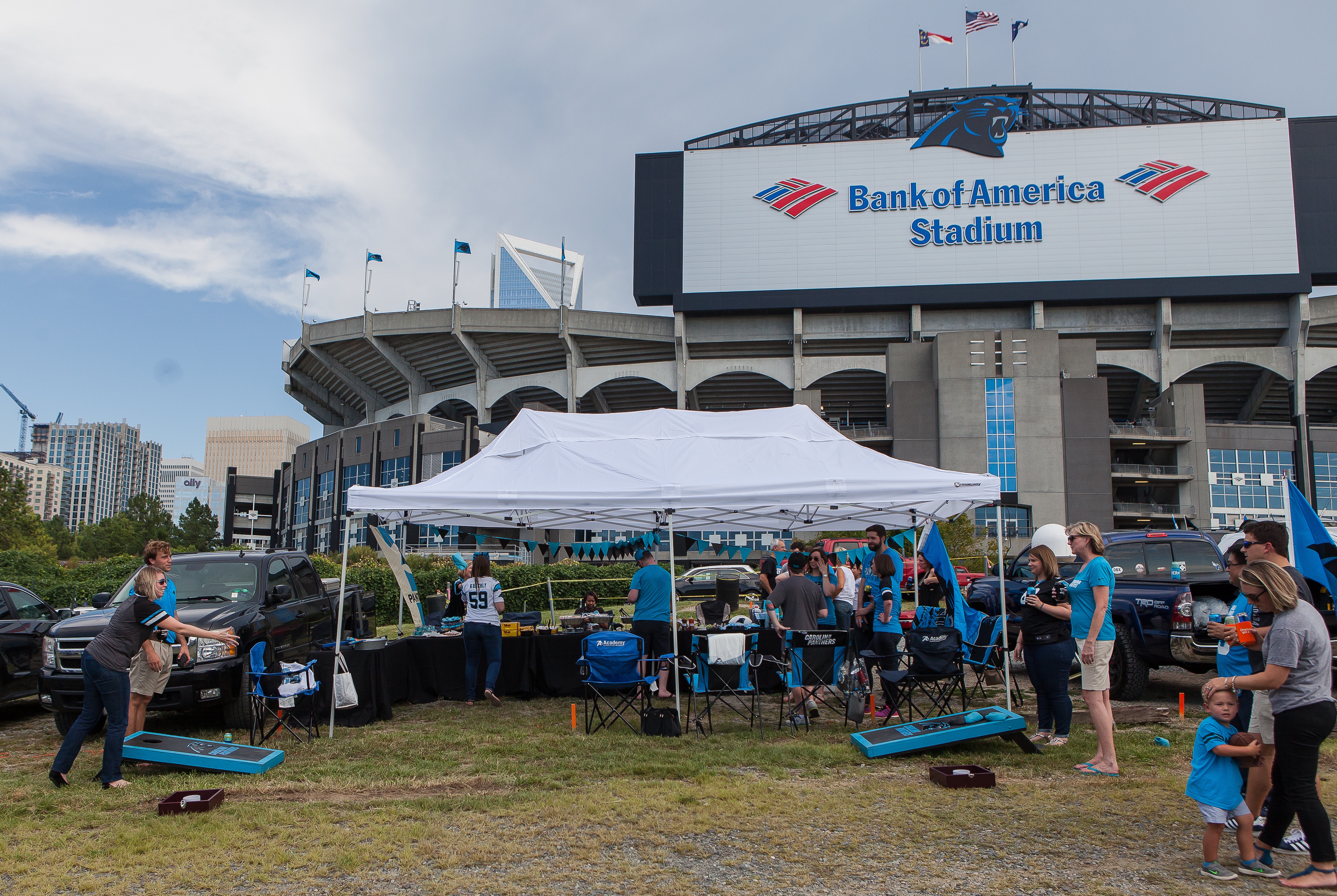 After watching the combine, who do you think will get drafted first round? We're excited to see how the SEC boys fare after impressive performances by Myles Garrett, Leonard Fournette, and Evan Engram in the combine.
Last year, we did a tent set up at Bank of America stadium  for some Carolina Panthers fans. We are excited to see where you're favorite players land to start thinking about some NFL tailgating soon! You can always click here to learn more about our tailgate packages offerings.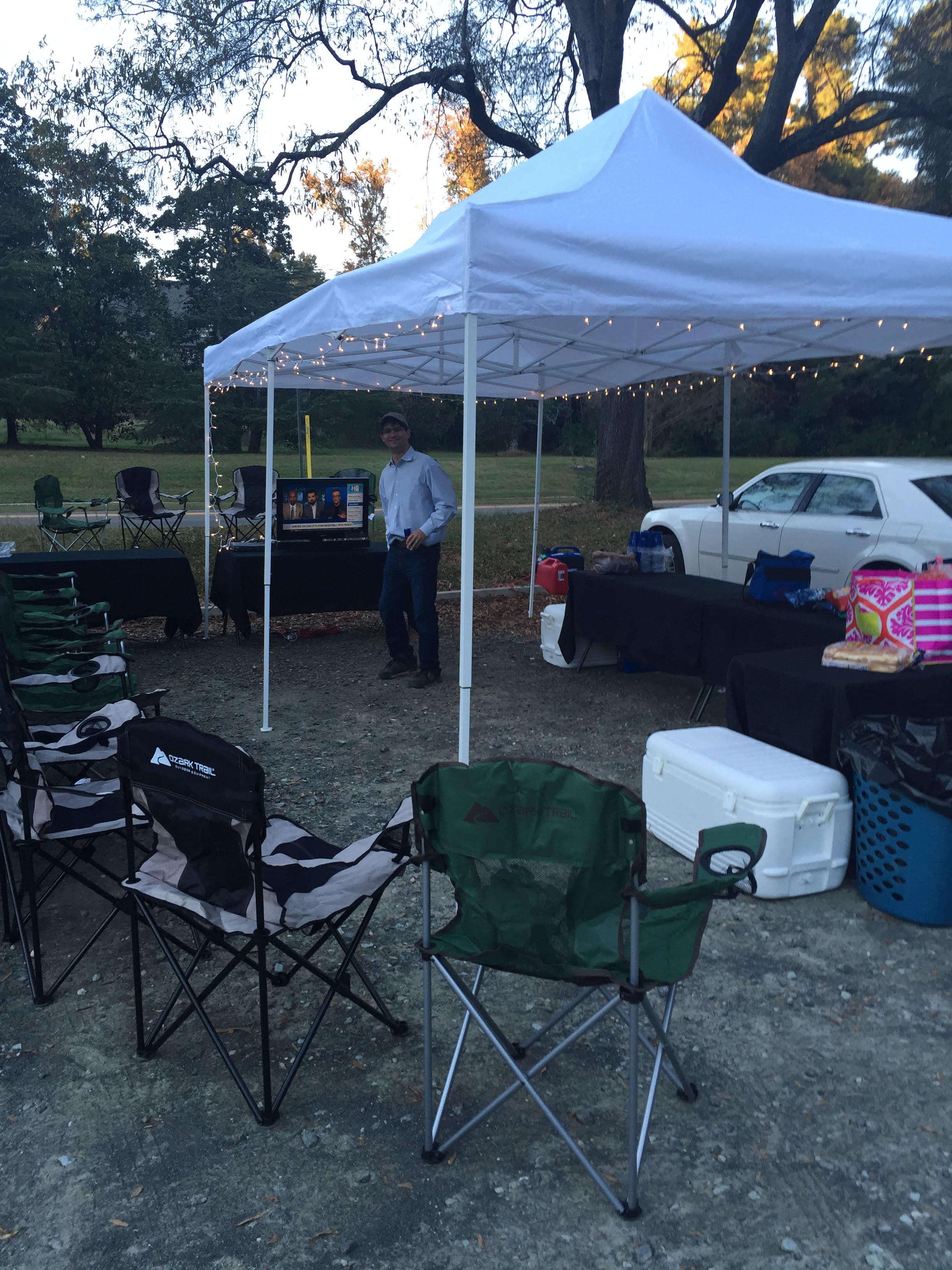 In the meantime, we know we are excited to watch Duke play UNC in the ACC tournament later today. We loved doing a tailgate setup at Duke and  can't wait to see how the tournament plays out!