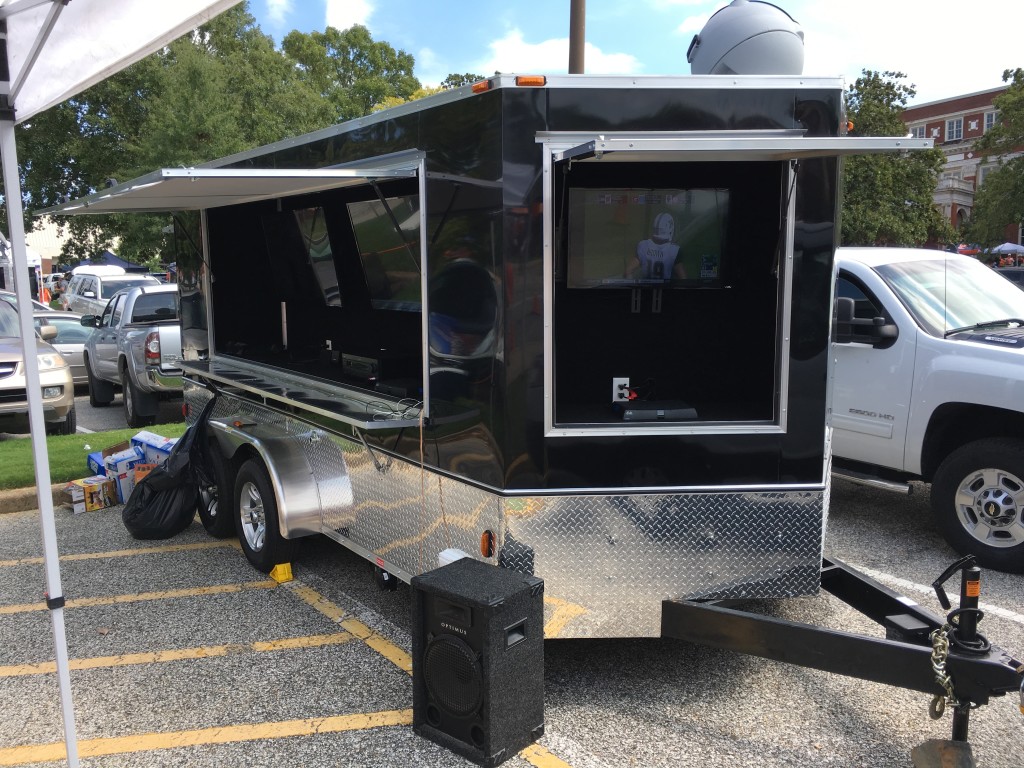 With February coming to an end, we are almost one month away from college football spring games starting (and 183 days away from college football starting… but who's counting). We have highlighted some spring games below and if you don't see your school follow the link!
Alabama 4/22 @ 3pm ET on ESPN
Auburn 4/8 @ 2pm ET on SECN
Clemson 4/8 TBA
Florida 4/7 @ 7:30pm ET on SECN
FSU 4/8 @ 3pm ET on TBA
Georgia 4/22 @ 2pm ET on SECN
LSU 4/22 @ 8pm ET on SECN
Ole Miss 4/8 @ Noon ET on SECN
NC State 4/1 @ 1pm ET on TBA
South Carolina 4/1 @ 2pm ET on SECN
If you are planning on attending your team's game, we would love to set up a tailgate for you! For more information please click here.