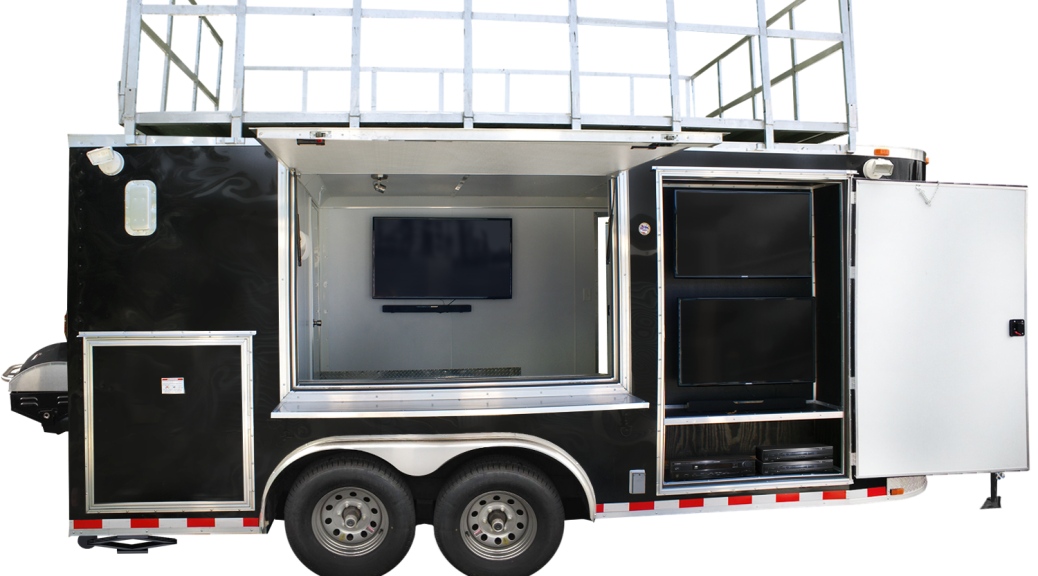 Tailgating Services Company at LSU Football Games
Tailgating Services Company at LSU Football Games
Click Here Tailgate Trailer Rental Packages
Whether you are an every game LSU tailgater or a visiting fan, tailgating at LSU football games is an experience like no other. Before we go over the different tailgating packages Tailgate Group offers for LSU football games, first we'd like to share with you why so many people flock to Baton Rouge on Saturdays in the fall.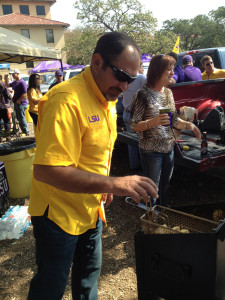 First lets start with the food, gumbo, jambalaya, crawfish, shrimp, crabs, catfish, and don't forget about the boudin balls. If you haven't ever had a boudin balls, than you haven't had an appetizer. To make correctly, it takes time and passion, or as the LSU faithfull say "well planned, well seasoned" cooking. For more info on south Louisiana boudin balls click here.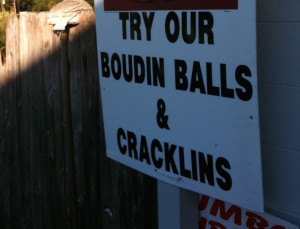 After the grills and deep fryers have been cooking for a couple hours the drinks start to flow and pregame tailgate begins to really rock n roll. The "purple drink" is usually a found at most college tailgates on the Parade Grounds off of Highland Ave. Purple Kool Aid, Vodka, grapes, blackberry, and maybe some everclear. Before you know it, you'll be in the mood for cheering and dancing in Tiger Stadium all game long.
Image all of that, but with a pregame tailgate suite! That's where the tailgate king comes in! The tailgate king is the perfect tailgating trailer rental for LSU football games. 3 TVs, a restroom with a sink, grill, sound system, and 8 x 15 ft upper deck. With the tailgate king tailgating trailer we setup a 10 x 20 tent, tables, coolers, and chairs too. So enjoy visiting LSU on gamedays and let Tailgate Group take care of your tailgating needs.

Written By: Gerry Hicks