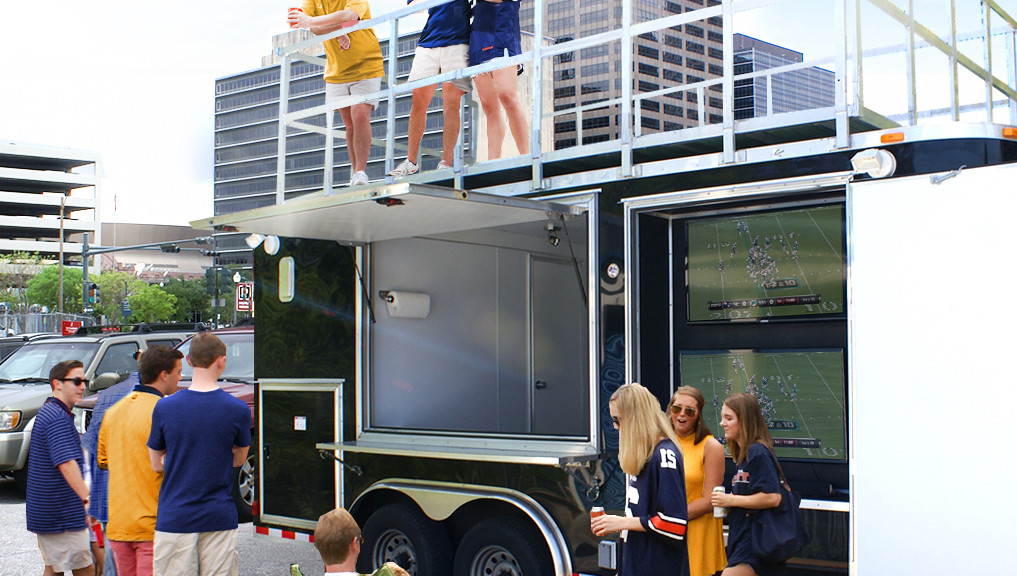 New Orleans Bachelor Party Tailgating Company
New Orleans Bachelor Party Tailgating Company
Bachelors… Attending a New Orleans Saints football game this fall? Trade the cliché New Orleans party bus idea for a tailgate trailer made just for tailgating before the big game. Tailgating in New Orleans before Saints games is a long storied tradition and just like the city of New Orleans is like no other.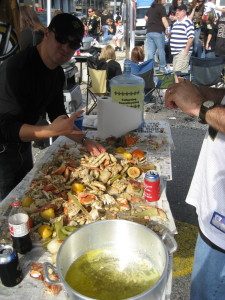 Tailgate Group hosts bachelor party tailgate's throughout the southeast, and always leaves its bachelors wanting more! Our tailgating trailer rentals come with multiple TVs, restrooms with sinks, sound systems, grills, and much more! Be the talk of the New Orleans tailgate party and enjoy your NOLA bachelor party in style and comfort!
For more information on our 2016 New Orleans Bachelor Party Tailgating Packages Options, please click here!